For all your inquiries, just fill out the form and we'll call you
Tailored to your needs
Workland in Vadistanbul, Turkey's largest mixed-life project, spacious and spacious office options, shopping street open until midnight, the tranquility of Sadabad Creek and the Belgrade Forest, the private Havaray line for Vadistanbul and istanbul's main connection it offers every detail so that you do not miss life while working with transportation to the points in two steps.
In Workland Vadistanbul, 34 different working areas ranging from 10 to 80 m2, 4 meeting rooms for 10,12,20 and 90 people and a seminar room for 90 people have been prepared for you.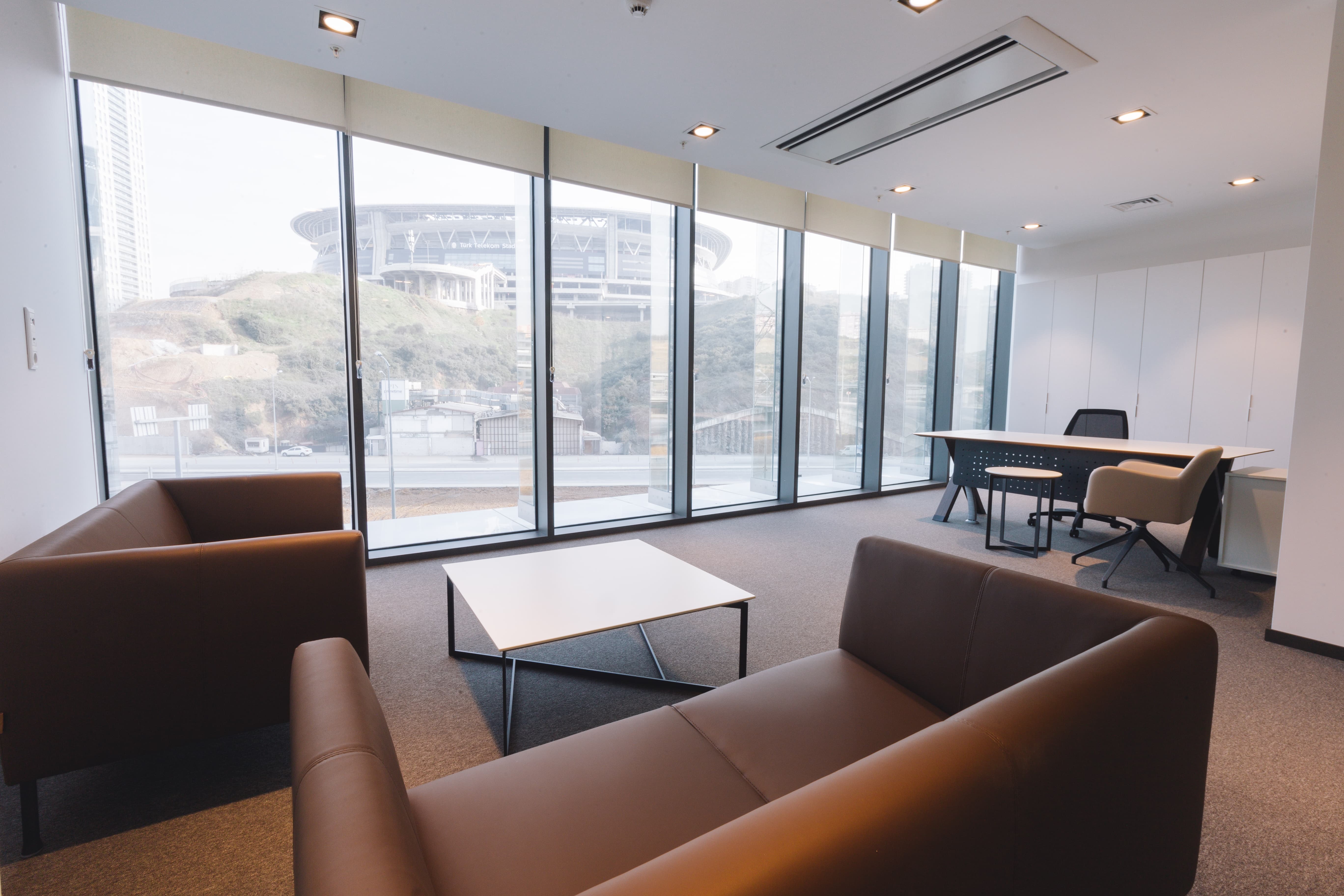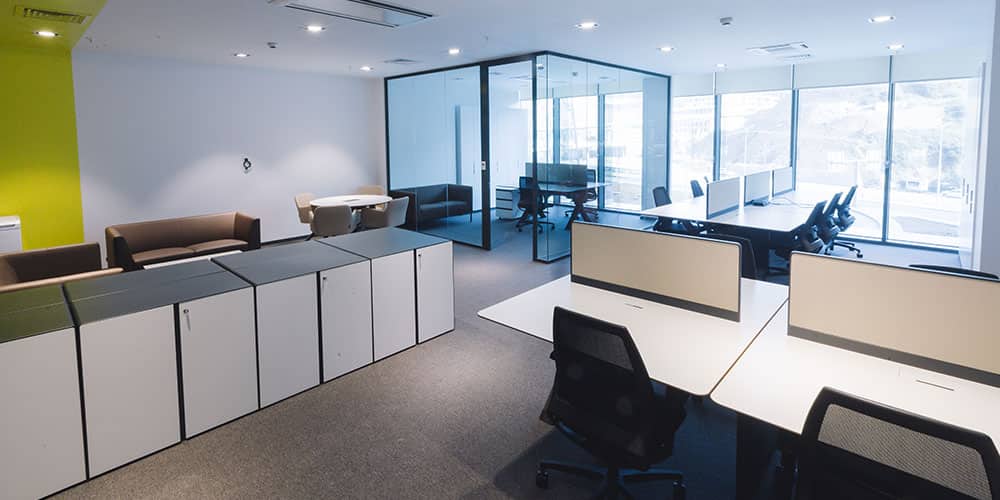 Smart Office | Workland
Get the ideal working environment for yourself or your entire team. Workland offers a high-standard opportunity for your need for a full-time office in Maslak, the center of the business world. Focus only on your business with technological infrastructure, unlimited meeting room usage, fiber internet, unlimited coffee, free parking and secretarial service.
Explore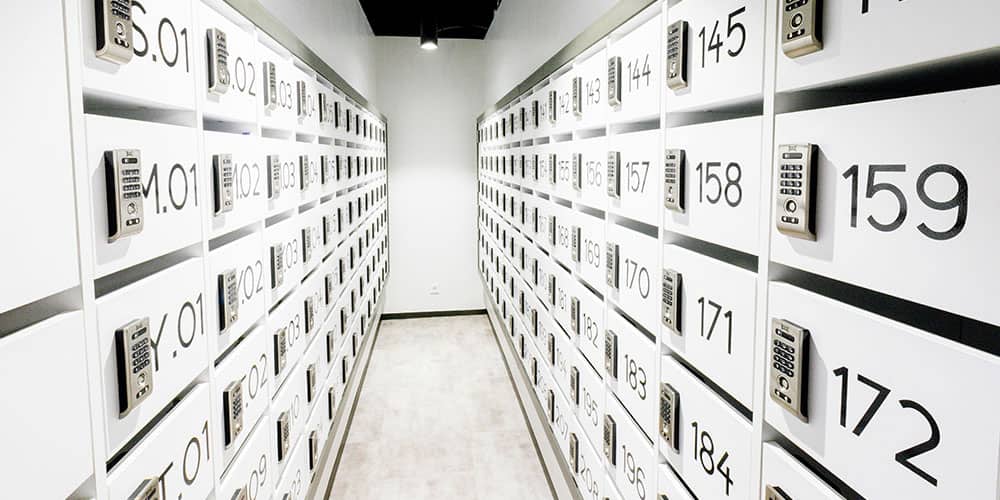 Virtual Office
Workland virtual office service is easy with many features such as legal business address in a prestigious location for your business, personal phone number, answering all phone calls for you, receiving your cargo and mail. Get the Workland Virtual Office service with the advantage of 1 hour of free meeting room monthly and use the services described to you right away.
Explore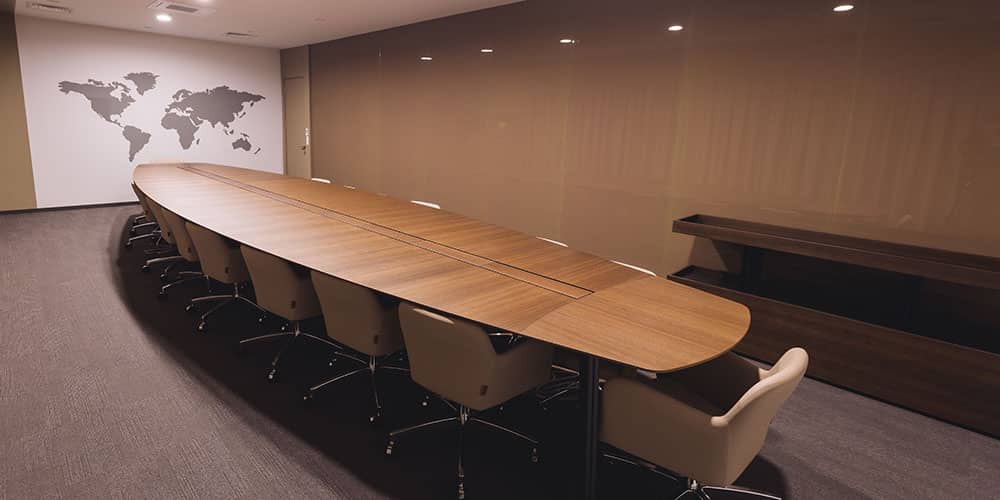 Meeting Rooms
Workland, Vadistanbul has 2 meeting rooms for 10 and 20 people and a seminar room for 90 people. Meeting rooms at Workland welcome your immediate and continuous meeting needs with time-to-time technical infrastructure and productivity-enhancing hardware features.
Explore
Experience the privilege of working in offices designed with the most luxurious furniture brands for you.
Experience the privilege of working in offices designed with the most luxurious furniture brands for you.
Your foreign-speaking private secretary answers your phone calls, organizes your mail, welcomes your guests and provides you with information flow.
Ücretsiz Toplantı Odası Kullanımı
Full-fledged and state-of-the-art meeting rooms are available for free weekly.
Workland allows you to focus seamlessly on your business with high-speed fiber internet as well as high-speed details in the workplace.
All workspaces are cleaned daily every day of the week at Workland, whose entire floor is furnished with antibacterial carpets.
There is another reason to start your day well at Workland; Enough parking space for you and your guests. And it's free.
24/7 closed-circuit cameras and electronic security systems are recorded in all areas of Workland.
Hot drinks and rich coffee varieties are always ready and free for you to start the day fit and spend the whole day energetically.
You can have lunch in the Workland mutfaks kitchen area and chat with delicious coffees in the cafe section during breaks.
Air conditioning systems that can be managed comfortably with a digital interface with independent units in workspaces and meeting rooms.
When you have an office, you can use all of the common areas as a work area.